Napa, Sonoma, Solano, and Lake Counties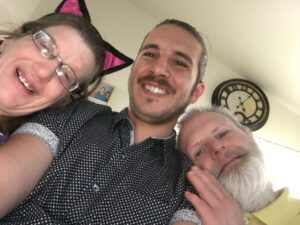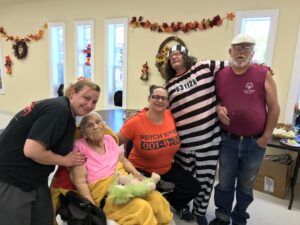 Bayberry is continually striving to meet a standard of excellence in service for the individuals we support and our employees. Employment with Bayberry comes with a distinct sense of pride, responsibility and personal satisfaction. Working with individuals with intellectual and developmental disabilities provides a high level of satisfaction through unique connections and the difference you can make every day.
At the center of your career with Bayberry Inc. is the person who receives our supports and services. You will play a critical role in supporting their independence, confidence and improved quality of life.
Duties include:
• Assisting people learn new skills at work
• Daily personally care, such as hygiene and medication management
• Teaching new life skills for employment or self-care
• Emergency preparedness
• Mobility Assistance
• Listening, laughing and caring
Apply now for an open position with our team!
Bayberry Inc. is now hiring Direct Support Professionals/Personal Attendants!
Personal Attendant Lake County
Personal Attendant Napa County
Personal Attendant Sonoma County/Cloverdale
Personal Attendant Sonoma County/Santa Rosa